Main content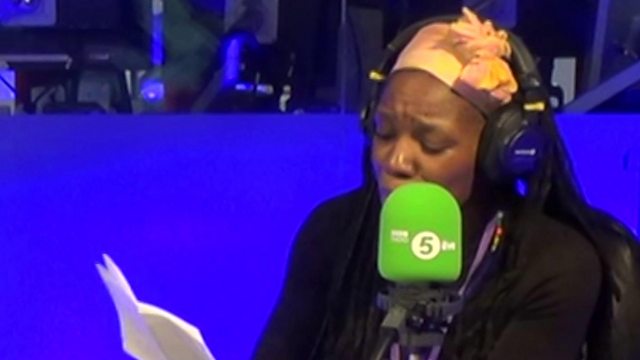 Fertility Day: Letter to my younger self
Poet and spoken word performer Kat Francois has a condition called adenomyosism which makes it difficult to conceive.
She has lived with the condition, which causes heavy menstrual bleeding, pain and sickness, since she was an adolescent.
Nearly every month she ends up in hospital because of her symptoms. She also has a lower ovarian reserve, meaning her ovaries produce fewer eggs than they should, which also makes it difficult to conceive.
Kat has written about her fertility issues in her poetry. In this a poem, she writes to her younger self about her future going through IVF and eventually living without any children.
Duration: