Main content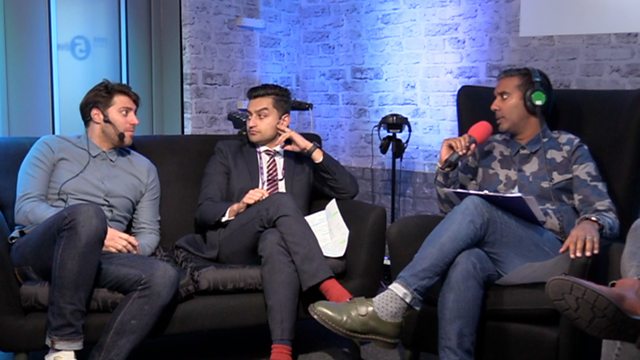 'Men, they just bottle it up and it won't come out'
Four men discuss why it's hard for men to talk about fertility issues.
Speaking to Nihal Arthanayake as part of #BBCFertility, Radio 2's OJ Borg and guests Tom Webb, Rod Silvers and Vaibhav Modgil discuss why men tend to 'bottle it up'.
This clip is from Nihal Arthanayake on Tuesday 29 October 2019.
Duration: