Main content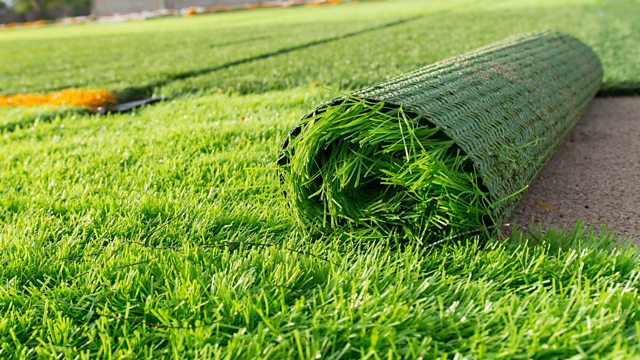 Are fake plants bad for the environment?
The last decade has seen a huge rise in the number of people opting for artificial turf in their gardens. Meanwhile businesses and corporations are making more use of plastic plants in both indoor and outdoor spaces. What effect does choosing fake over real plants have on the environment? Peter Gibbs investigates.
First broadcast on Costing The Earth, 22 October 2019.
Duration:
More clips from Radio 4 in Four