Main content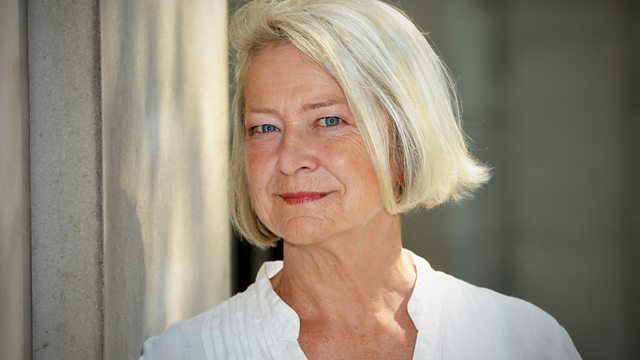 South Africa's political earthquake
South Africa's political resignation that has reopened apartheid era wounds
The resignation this week of Mmusi Maimana, the leader of the Democratic Alliance, the main opposition party in South Africa, has exposed deep wounds from the apartheid era. Andrew Harding examines the implications for democracy in the country.
Demonstrators have been out in force on the streets of Santiago and other cities across Chile after the government announced it was raising the price of metro tickets. Jane Chambers has been speaking to the pot-banging protesters and says there are real fears of a return to the dark days of dictatorship.
A large shopping centre and an old Jewish cemetery: James Rodgers is in the Czech Republic, in a small town east of Prague, on the trail of scrolls saved from a synagogue there, which he'd first seen in Manchester.
Iceland is famously small, cold and welcoming to visitors. It's also a place where even the prime minister will take your call, as Lesley Curwen discovers.
It's 40 years since the release of Apocalypse Now, the Vietnam War epic directed by Francis Ford Coppola, which starred Marlon Brando. It was actually filmed in the Philippines. Howard Johnson has been to see if any traces of the set still exist.
Producer: Tim Mansel
Podcast
BBC correspondents take a closer look at the stories behind the headlines.