Main content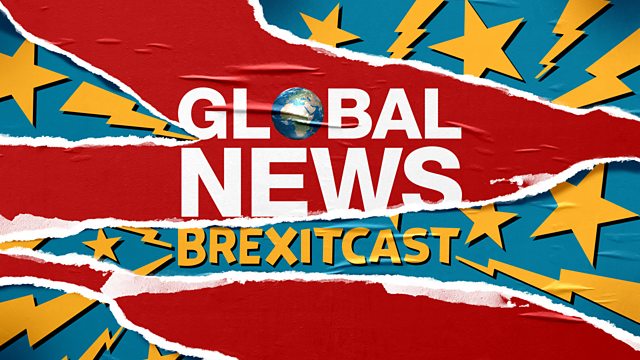 Brexitcast Goes GLOBAL!
We team up with the World Service's Global News Podcast to answer your questions! And Chris has a new cardigan. BIG DAY.
#GlobalNews #Brexitcast
You can find more from the Global News Podcast here, if you're a new fan:
https://www.bbc.co.uk/programmes/p02nq0gn
Podcast
Your essential guide to the UK general election from Adam Fleming and the BBC News team.