Main content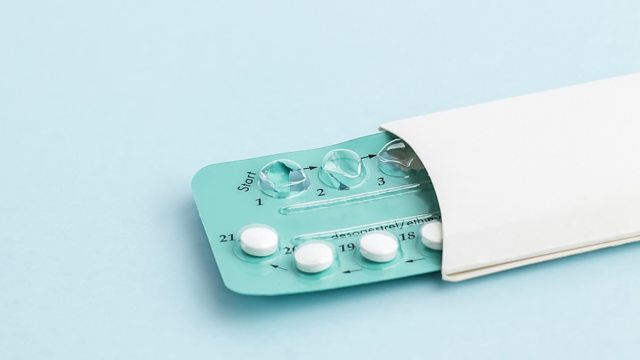 Is the contraceptive pill changing our brains?
The physical side effects of the pill are well documented, but what about the psychological? Psychologist Dr Sarah E Hill reveals the effects the pill can have on women's brains.
The pill is still the most popular form of prescribed contraceptive among women in England, with 3.1 million women taking it last year.
Those who have ever taken it will have been made well aware of the huge benefits - according to the NHS, it is 99% effective in preventing pregnancy.
There are some physical side effects - but we rarely hear about its effect on women's brains, on their moods and their feelings.
To find out more, 5 Live's Emma Barnett spoke to psychologist Dr Sarah E Hill, author of How the Pill Changes Everything.