Main content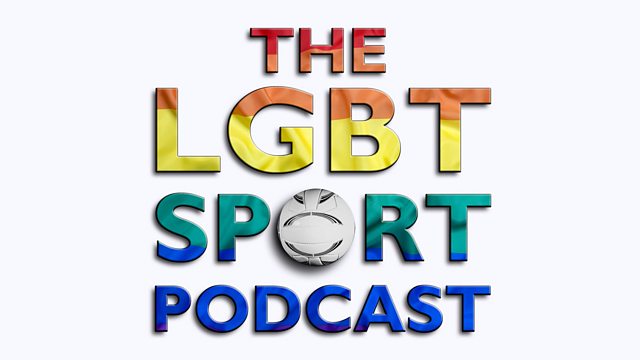 The One with Sammy Walker
The trans footballer on the importance of inclusive clubs, tolerance, and FIFA v Pro Evo!
As a child, Sammy Walker loved playing football - and was blinking good at it as well.
Scouted by Wycombe Wanderers and part of the academy at Watford FC as a teenager, the game was Sammy's life - but then, there were eight years in the wilderness, where getting back onto the pitch as a player was almost unimaginable to her.
Why?
Well, Sammy is transgender - and didn't think there'd be a place for her in football after she began coming to terms with her identity. But now, she's back playing regularly again - so what drew her back?
This episode is so powerful, as Sammy explains exactly what it's like to be a trans person in football - from the fear of what others will think, to the importance of inclusive sides. And if that sounds a bit heavy, we also talk about FIFA vs Pro Evo -- and why the number 7 is so important to her!
WANT TO FIND OUT MORE ABOUT OUR GUEST?
Twitter: @No7Sammy
WANT TO GET IN TOUCH WITH THE PODCAST?
@jack_murley
jack.murley@bbc.co.uk