Main content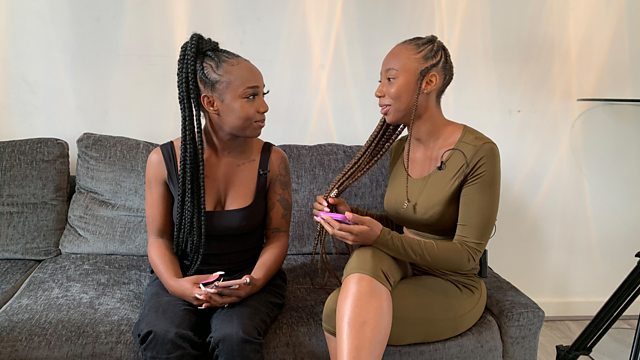 An ocean apart: The battle to get my sister back
Separated as young children, sisters Akira and Charntay grew up in the care system on different continents. Akira always dreamed they would reunite; here's how her wish came true.
Fifteen years ago, sisters Akira (pictured, left) and Charntay (right) were separated by the care system, aged eight and four.
They were taken from their homes in London and lived separate lives on different continents.
Akira always dreamed of getting Charntay back - and in August of this year, the pair had an emotional reunion.
She and sister Chartnay tell Sarah Brett about their experiences of growing up in care - and how they plan to build their new lives together in London.