Main content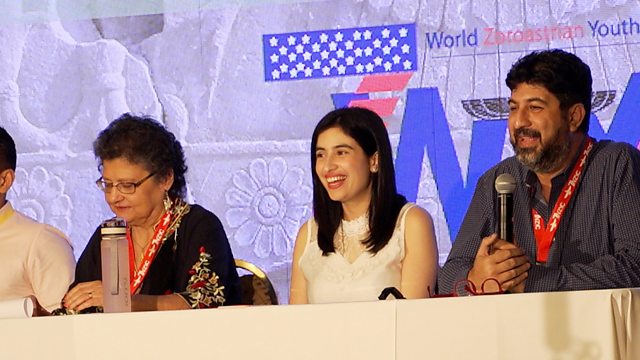 Looking for love: The Zoroastrian way
Nalini Sivathasan meets young Zoroastrians trying to save their religion from extinction.
The Zoroastrian community has given the world Freddie Mercury, produced some of India's richest businessmen and practises one of the world's oldest religions, Zoroastrianism. Yet the community faces extinction: there are less than 200,000 Zoroastrians left worldwide. Shazneen is one of them. She is 31, lives in London and is on the lookout for someone to settle down with. The problem? Members of her small community can only marry other Zoroastrians.
Podcast
Download the latest documentaries Investigating global developments, issues and affairs.