Main content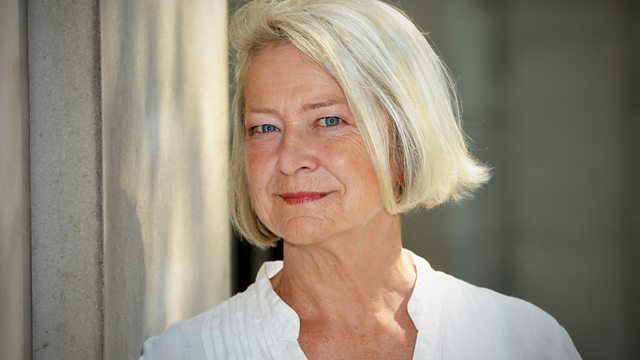 Turkey, Syria and the Kurds
Turkey moves into Syria. But where does this leave the Kurds? Plus stories from Kenya, Latvia, the USA and France
The Turkish military offensive seems to have achieved its major aim - to force the Syrian forces away from the border area they had once controlled. But what does this mean for the future of the Kurds? Jeremy Bowen takes a long view.
In Vienna last Saturday the Kenyan Eliud Kipchoge made history by becoming the first man ever to run a marathon in under two hours. In doing so, he brought Kenyans together, says Anne Soy in Nairobi, and made the whole country proud.
It's now 30 years since the momentous events of 1989 that changed the politics and geography of Europe and led to the demise of the Soviet Union two years later. Steve Rosenberg visits a bookshop in the Latvian capital, Riga, for a lesson in Baltic history.
They make beautiful cowboy boots in the Texan city of Fort Worth. But you'd better be well-heeled if you fancy a pair. Elizabeth Hotson eyes up the merchandise but is too shy to try any on.
And in France they've recently launched a lottery to raise money to save the country's vast architectural heritage. Hugh Schofield visits an old coaching inn where they have had a skeleton in the back yard, if not in the cupboard.
Podcast
BBC correspondents take a closer look at the stories behind the headlines.