Main content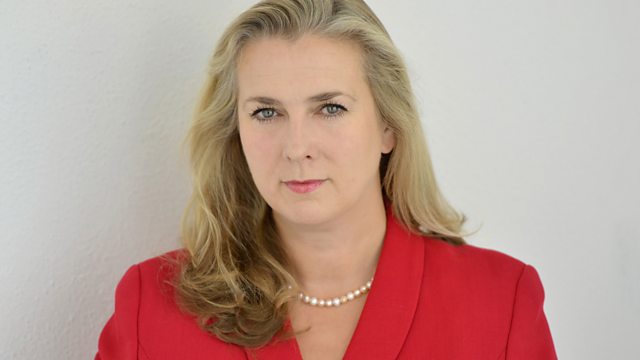 Barcelona Boils
Violence in Barcelona after jail terms are handed down to Catalan separatist leaders.
There's been violence for several days in Barcelona in reaction to the jail sentences handed out on Monday to Catalan separatist leaders. Guy Hedgecoe has been on the streets as demonstrators and riot police clashed. He says there's no end in sight to this deepening conflict.
There's a general election in Canada on Monday, and Justin Trudeau is hoping for a second term as prime minister. But the man who was once an emblem of hope and progressiveness has seen his reputation tarnished. Jennifer Chevalier in Ottawa says he's now got a fight on his hands.
There was much excitement last week in Ethiopia when it was announced that the prime minister Abiy Ahmed had been awarded this year's Nobel Peace Prize. But at home, despite considerable achievements, his popularity has diminished, as Tom Gardner reports from Addis Ababa.
Recycling rubbish can be a lucrative industry. But in Romania that's been made harder by government regulations on private companies. Nick Thorpe has been to find out more.
The Svaneti region of north-west Georgia is spectacularly beautiful and home to a particular ethnic group. the Svan. They number only a few thousand and their cultural traditions are under threat. But they are generous hosts. Antonia Bolingbroke-Kent drops in for lunch.
Podcast
BBC correspondents take a closer look at the stories behind the headlines.