Main content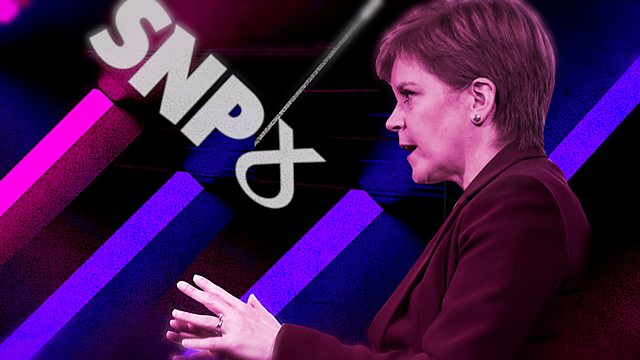 Scottish independence: SNP looks to benefit from Brexit deadlock
Scotland's first minister, Nicola Sturgeon, has told her party conference that a referendum on Scottish Independence "must happen next year".
The Scottish Nationalists have been buoyed by polls that show something of an increase in support for independence - amongst those are Scots who voted remain the EU referendum.
The SNP is a party of remain and has fought Brexit, but the reality the party now faces is that leaving the EU may end up galvanizing voters towards independence.
James Clayton reports from the party's conference in Aberdeen.
Duration:
More clips from Newsnight