Main content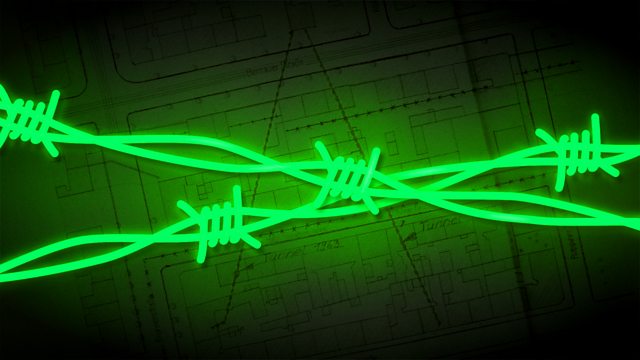 Ep1: Tunnel 29 - The Escape
"I didn't want to be a part of this new world." Joachim has a decision to make.
"I didn't want to be a part of this new world." Joachim is on holiday in East Germany when he hears Berlin is to be divided. The wall is built and the escapes begin. Joachim has to decide whether he'll be among them.
Thirty years after the fall of the Berlin Wall, Helena Merriman tells the extraordinary true story of a man who dug a tunnel into the East, right under the feet of border guards, to help friends, family and strangers escape. It's also the story of the Stasi spy who betrays the tunnel, the American TV network which funds it and the love that develops between refugees who find freedom together.
The series is based on original interviews with the survivors as well as thousands of documents from the Stasi archives and recordings from the tunnel.
Producer & Presenter: Helena Merriman
Sound Design: Eloise Whitmore
Translation and additional research: Sabine Schereck
Editor: Richard Knight
Joachim Rudolph's original interviews voiced by Mark Edel Hunt
#tunnel29
Featured in...
New & noteworthy podcasts on BBC Sounds

Catch up with the newest Radio 4 podcasts.