Main content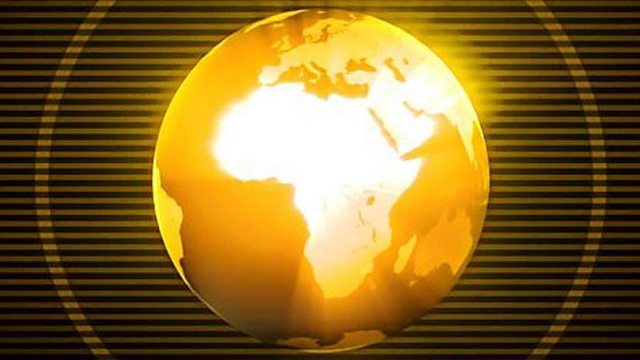 At least four dead in Guinea protests against change to constitution
Witnesses say police opened fire on demonstrators protesting in the capital Conakry
Witnesses say police opened fire on demonstrators protesting in the capital Conakry.
The opposition has called for demonstrations starting against a third term for President Alpha Conde. He is not currently eligible to run in 2020, however the government has made moves indicating a constitutional referendum is coming.
And heavy rains in Nigeria's Ondo State causing severe floods has ordered schools to close for three weeks.
Plus we hear from Liberian child music star, Joselia Kolli.