Main content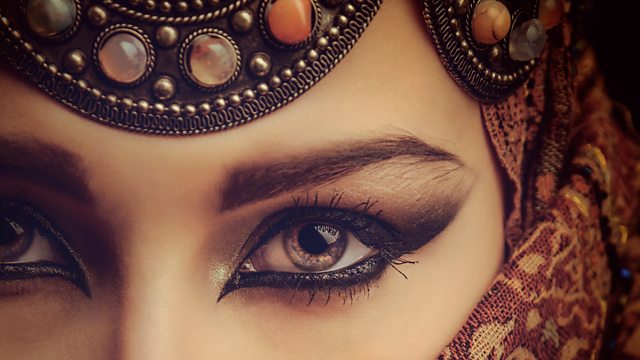 My personal history of sormeh
Black eyeliner is more than just make-up. It is a symbol of the power of Persian women.
The eyes have always been a focal point of Persian beauty for men and women and they have always been embellished with sormeh, or thick black eyeliner. Presenter Nassim Hatam's grandmother taught her mother how to apply sormeh, which originates from a 4000-year-old recipe, and when the family was scattered to the four winds by revolution she made it her responsibility to supply the family women with their sormeh wherever they had settled. Now for Nassim, and millions of modern Persian women, the wearing of sormeh or black eye makeup has become something much bigger than make-up – it is an important part of their resistance to oppression.
Podcast
Download the latest documentaries Investigating global developments, issues and affairs.