Main content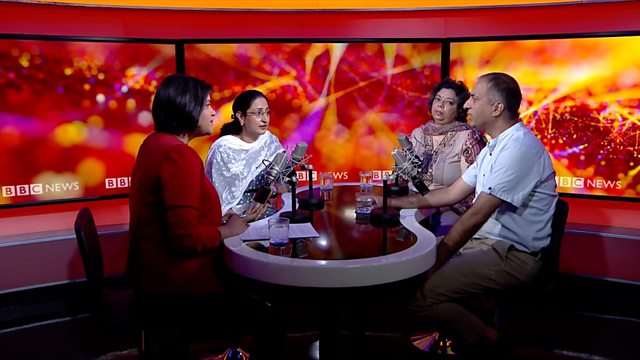 Should your daily commute be counted as work?
Big cities around the world are getting increasingly congested. In some Indian cities, the average commute time easily runs into several hours.
A lot of commuters spend their commutes working, answering emails and taking calls. They are often stressed and tired even before the workday officially starts. It can affect performance, health, and work-life balance.
So, how can employers make the daily commute less painful and more productive? Should it be counted as part of your workday?
#WorklifeIndia speaks to the co-founder of an on-demand commuting service, a human resources professional and a long-distance commuter.
Presenter: Devina Gupta
Contributors: Amit Singh, co-founder and CEO, Shuttl; Rachna Saxena, chief human resources officer, ABC Consultants; Aaliya Batool, consultant and long-distance commuter
Duration:
More clips from WorklifeIndia