Main content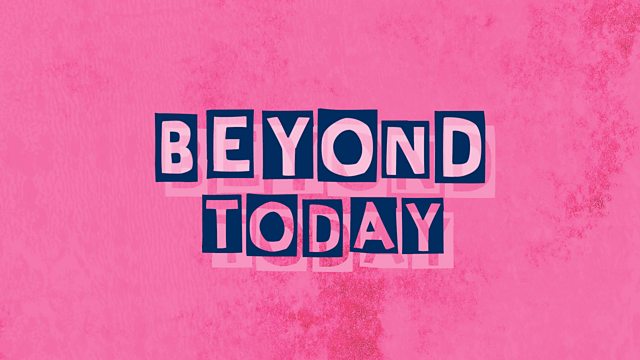 Who controls our AI future?
How technology is shifting who's in charge.
Tech and the way it is shaping our future is a theme we cover a lot on Beyond Today. We've looked at facial recognition, sex bots, and the new tech cold war. Underpinning all these are rapid advances in artificial intelligence which are changing the power dynamics between states and citizens, companies and consumers.
In this special live episode recorded at the BBC Media Tech and Society conference, Tina Daheley discusses the future of AI with Stephanie Hare, an independent researcher and historian, Jamie Bartlett, a technology writer, and Natalie Cargill, founder and CEO of Effective Giving.
Producers: Seren Jones and Jaja Muhammad
Mixed by Nicolas Raufast
Edtior: John Shields