Main content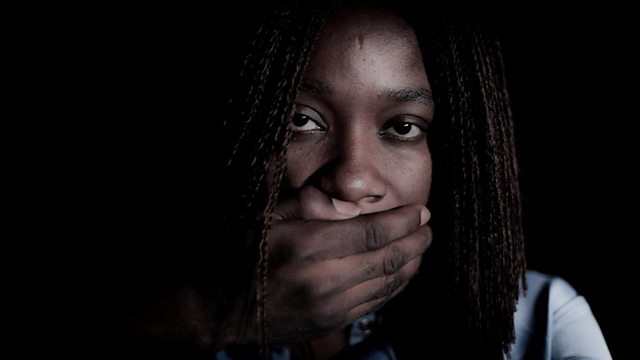 Nigeria: sex for grades
University professors sexually harassing and blackmailing female students at the University of Lagos in Nigeria.
University lecturers sexually harassing and blackmailing their students. It's a problem which plagues West Africa but it's almost never proven. Until now. This week Assignment teams up with the World Service investigative series, Africa Eye, which sent female journalists posing as students inside a top university in Nigeria to secretly record men who sexually harass and abuse young women. A year-long investigation reveals how lecturers - who can make or break academic careers - groom victims in academic settings; abusing their power to try to get what they want. Sex for grades is described as being so normalised it has become an epidemic, where vast numbers of young women have been harassed and abused.
Presenter: Kiki Mordi
Producer: Jim Frank
Editor: Hugh Levinson
(Image: Presenter - Kiki Mordi. Credit: Charlie Northcott/BBC)
Podcast
Download the latest documentaries Investigating global developments, issues and affairs.