Main content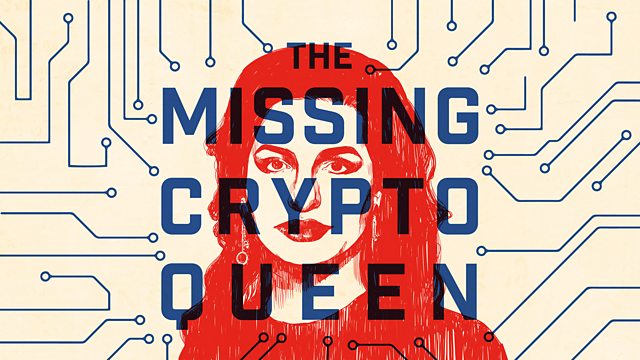 Episode 5: What dreams may come
'Who is to blame?' One of the world's highest-earning MLM'ers, and former top OneCoin seller, agrees to talk.
'Who is to blame?'
One of the world's highest-earning Multi-Level-Marketers and former OneCoin top seller agrees to speak. In his mansion on the outskirts of Amsterdam, Jamie learns the secret behind OneCoin's rapid growth and the huge amounts of money that has been made by those at the top.
The Missing Cryptoqueen is an eight-part series for BBC Sounds, with new episodes every Thursday.
Presenter: Jamie Bartlett
Producer: Georgia Catt
Editor: Philip Sellars
Original music and sound design: Phil Channell
Original music and vocals: Dessislava Stefanova and the London Bulgarian Choir
Written and researched by Jamie Bartlett and Georgia Catt
Podcast
Dr Ruja persuaded millions to join her financial revolution - then she disappeared. Why?