Main content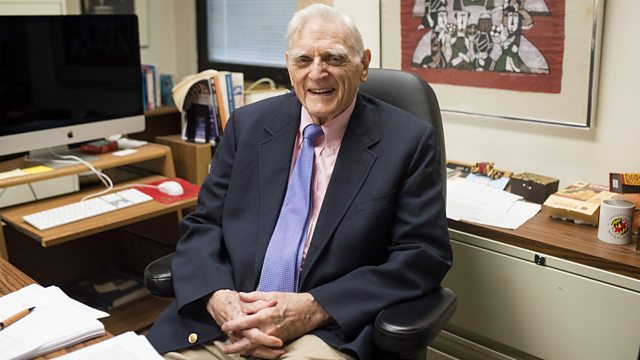 How Nobel prize-winning scientist found his calling
Three researchers have won the Nobel Prize in Chemistry for the development of lithium-ion batteries.
One of them, John Goodenough of the United States, is the oldest person to be awarded a Nobel prize at 97.
In an interview for World Wise Web, a new BBC World Service podcast series coming in the new year, he told us about how he got to where he is now.
(Photo: John Goodenough in his lab at the University of Texas at Austin. Credit: University of Texas/AFP)
Duration: