Main content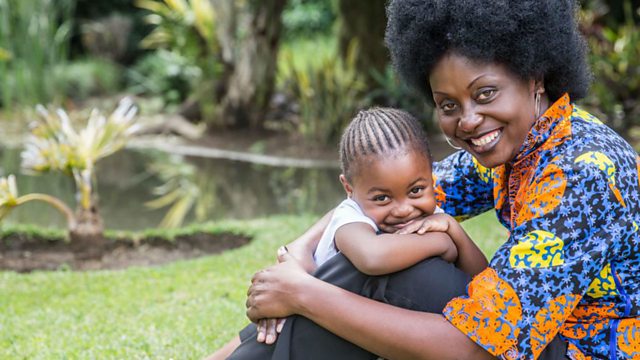 The mother raising a daughter after losing three children to HIV
In the 1990s, when little was known about HIV, Connie Mudenda suffered the loss of three young children in Zambia. At the time, she didn't know that she was HIV positive or that she was passing it on to her babies.
Once Connie was given the diagnosis, she began treatment and over time the virus became undetectable in her blood.
It wasn't until 16 years after her diagnosis that she began to think about having another child. Thanks to the retroviral drugs she takes every day, Connie was able to have a healthy baby and is now raising her young daughter, Lubona.
As the Global Fund to Fight AIDS, TB and Malaria is gathering in Lyon, France, Newsday heard from Connie, who now speaks out as an HIV activist.
(Photo: Connie Mudenda with her daughter Lubona. Credit: (RED)/Jonx Pillemer)
Duration:
More clips from Newsday