Main content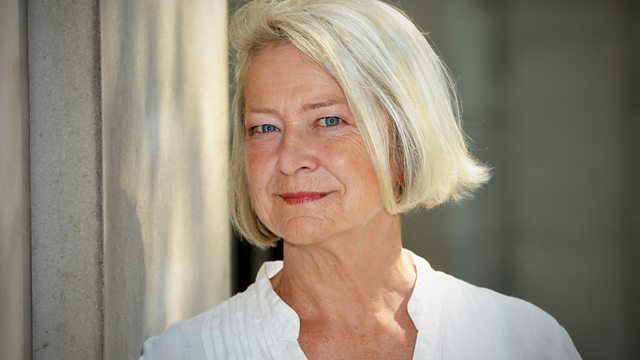 The Prosecutor General
The Ukrainian prosecutor at the heart of the US impeachment row: inefficient bumbler or doughty fighter of corruption? Our man in Kiev goes in search of the elusive Viktor Shokin.
Viktor Shokin was forced out as Prosecutor General of Ukraine in 2016. Since then he's been variously portrayed as a hapless bumbler or a fearless investigator of corruption. Jonah Fisher in Kiev has been trying to track him down.
In Vanuatu, an archipelago in the Pacific, they've come up with a new way of raising government revenue - selling passports for a princely sum. But Sarah Treanor says very few of those who take up the offer are likely to set foot there.
Italy is well known for its love of cycling. The Giro d'Italia, more than 100 years old, is one of the three great European races, demanding strength and stamina. But there's another race taking place this weekend. As Dany Mitzman finds out, appetite as much as stamina is what's needed.
The former BBC correspondent Robert Elphick died recently. He reported on many historic stories none more perhaps than the crushing of the Prague Spring in 1968. We hear one of his despatches from the time.
There was bad news this week in the State of Nature report about wildlife species in Britain that are threatened with extinction. It's not purely a British problem. Phoebe Smith has been following one particular conservation project on the Arabian peninsula.
Podcast
BBC correspondents take a closer look at the stories behind the headlines.