Main content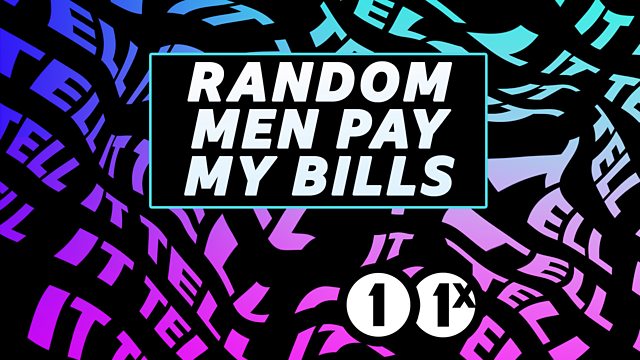 Random Men Pay My Bills: Episode 3
Goddess Jade shows Riyadh Khalaf that not all of her financial domination work is online. Sometimes she sees her slaves in public for cash meets.
In episode 3 of Random Men Pay My Bills, Riyadh discovers that not all of her financial dominatrix work is done online.
Sometimes she meets her slaves in real life too.
Taking Riyadh along to her local shopping centre, she explains all about cash meets where her subbies turn up to place banknotes directly into her hands. And she's got one booked in the next few hours.
Back at her flat, the pair discuss just how safe meeting strangers from online actually is.
Search BBC Action Line for help and information if you are affected by the issues raised in this programme.
*Goddess Jade's name has been changed to keep her identity anonymous.