Main content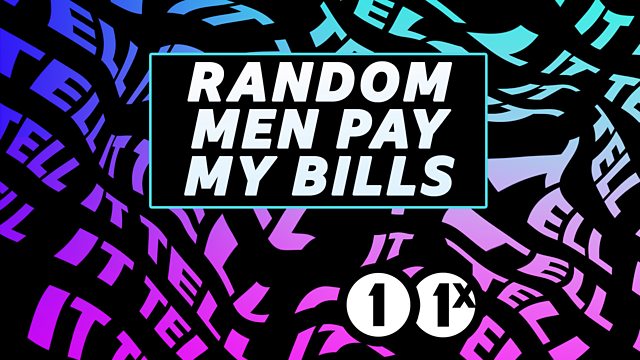 Random Men Pay My Bills: Episode 2
Riyadh Khalaf joins Financial Dominatrix, Goddess Jade, at her favourite restaurant where she hopes one of her slaves will pick up the bill.
In episode 2 of Random Men Pay My Bills, Riyadh Khalaf joins Goddess Jade at one of her favourite restaurants to discuss just how many of her friends and family know about her life as a Financial Dominatrix
She also shares another way she makes money - by posting her receipts for things like fancy dinners on her Twitter and asking for reimbursement.
Search BBC Action Line for help and information if you are affected by the issues raised in this programme.
*Goddess Jade's name has been changed to keep her identity anonymous.