Main content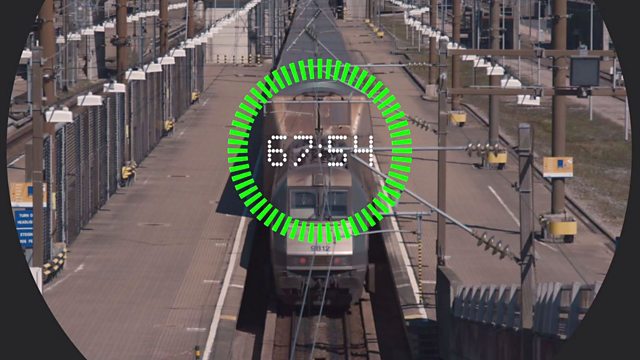 Video: The Channel Tunnel journey in 68 seconds
As the Channel Tunnel celebrates its 25th anniversary, the BBC has been given unprecedented access to life behind the scenes and beneath the sea bed.
Normally it takes 35 minutes to travel from the UK terminal to the terminal in France.
But, thanks to the first ever continuous shot from one side to the other, you can now take a high-speed ride through the longest undersea tunnel in the world in just 68 seconds.
Duration:
More clips from The Channel Tunnel – Life on the Inside