Main content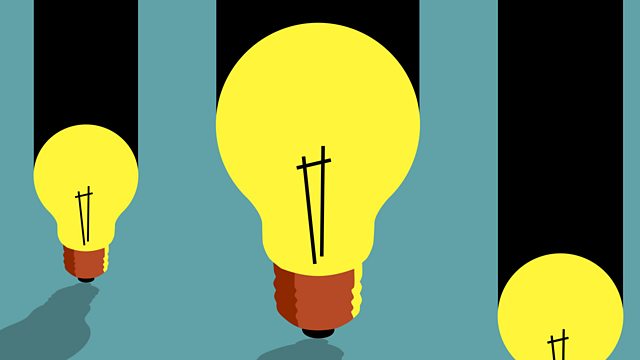 New Thinking: Places of Poetry & The Colonial Countryside Project
National Trust history revamped in a writing project w/ children. Plus Brexit Britain mapped by modern poetry. Professor Andrew McRae, Dr Corinne Fowler + Pete Kalu & Will Harris
A 15,000-line epic, Poly-Olbion has inspired Professor Andrew McRae from the University of Exeter and the Places of Poetry project which asks you to pin newly written poems to a modern version of William Hole's map of England and Wales. Why did Michael Drayton leave out Scotland? And what do the modern poems tell us about Brexit Britain? Hetta Howes finds out and talks to writers Pete Kalu & Will Harris alongside Dr Corinne Fowler from the University of Leicester about the Colonial Countryside Project. This has taken 100 children, 10 National Trust properties and 10 writers whose work is being published by Peepal Tree Press and has put the spotlight on stories such as former plantation owner who lived in Speke Hall in Liverpool.
Find out more information on https://www.placesofpoetry.org.uk and https://colonialcountryside.wordpress.com/ and http://poly-olbion.exeter.ac.uk/
Will Harris has also worked with the Pitt Rivers Museum in Oxford and https://museumofcolour.org.uk/
This episode is one of a series of conversations - New Thinking - produced in partnership with the Arts and Humanities Research Council, part of UK Research & Innovation.
New Generation Thinkers is an annual scheme to showcase academic research in radio and podcasts. You can find more information on the Arts and Humanities Research Council website https://ahrc.ukri.org
Producer: Debbie Kilbride
Featured in...
Celebrating Black History Month with a curated playlist exploring Black history

Will Hutton, Lucy O'Brien, Richard Sennett on how topics are taught + campus free speech?
Sound First: Are you the next sound design star?