Main content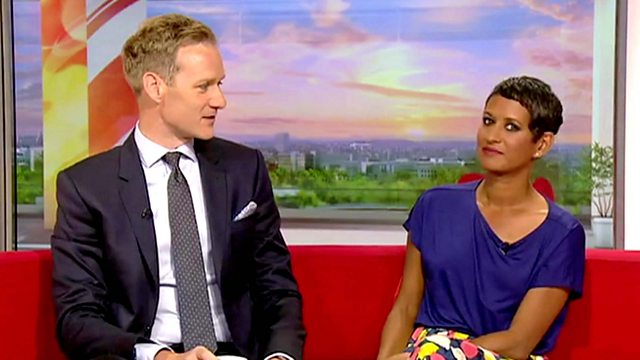 BBC Reverses Decision on Naga Munchetty Complaint
The director general reviewed the decision of the complaints unit "personally".
BBC director general Lord Hall has reversed a decision to partially uphold a complaint against Breakfast presenter Naga Munchetty.
He told staff that Munchetty's words were not "sufficient to merit a partial uphold" of the complaint against her.
She had been found to have breached the BBC's guidelines over comments she made about a tweet from Donald Trump about four female politicians of colour.
Lord Hall said he "personally" reviewed the decision of the complaints unit.
A complaint against Munchetty was partially upheld after the BBC found she had criticised the US president's motives in saying four female Democrats should "go back" to "places from which they came".
This exchange, broadcast on 17 July, sparked the complaint.