Main content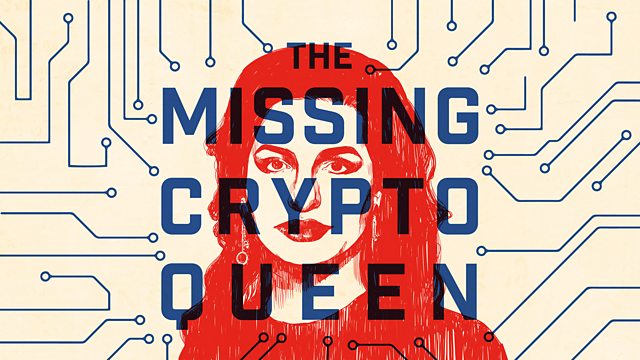 Episode 3: More than just a coin
Dr Ruja is charged in absentia with money laundering and fraud. But the hold OneCoin has over its investors is far stronger than we'd imagined. Why do people still believe?
In Spring this year, something unexpected happened. On March 6th 2019, Dr Ruja's brother Konstantin was arrested at Los Angeles International Airport and charged with money laundering and fraud in connection with OneCoin. Dr Ruja was also charged in absentia, and US authorities declared OneCoin a fraud. We thought this could be the end of OneCoin, and our search. It wasn't. Why?
The Missing Cryptoqueen is an eight-part series for BBC Sounds, with new episodes every Thursday.
Presenter: Jamie Bartlett
Producer: Georgia Catt
Story Consultant: Chris Berube
Editor: Philip Sellars
Original music and sound design: Phil Channell
Original music and vocals: Dessislava Stefanova and the London Bulgarian Choir
Podcast
Dr Ruja persuaded millions to join her financial revolution - then she disappeared. Why?