Main content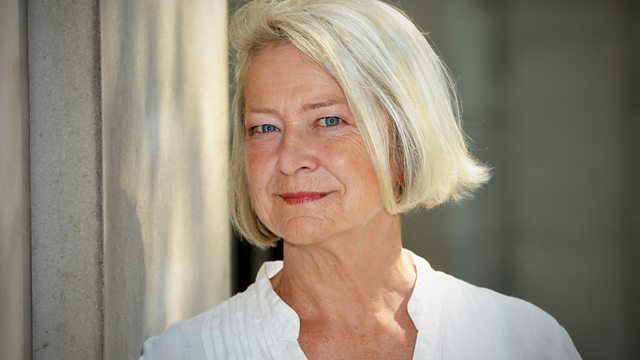 Who Will Lead Israel?
Israel's PM Benjamin Netanyahu has been asked to form a new government - will he make it work? Plus: Rio de Janeiro's controversial crackdown on crime.
After the second indecisive general election in Israel this year, Benjamin Netanyahu has been asked to form a new government - but can he make it work?
Some observers said last week's election would mark the end of the Netanyahu era, but Jeremy Bowen warns that premature political obituaries for Mr Netanyahu have proved wrong before.
Plus: Hugo Bachega reports on a controversial crackdown on street gangs in the favelas of the Brazilian city of Rio de Janeiro, which has led to the death of a number of innocent casualties this year.
President Trump has frequently castigated Iran, calling it a 'repressive regime' - but what do US voters think about this constant sabre-rattling? The USA is home to a sizeable Iranian diaspora, and Lois Pryce travelled to California to test the political temperature in LA's Iranian quarter, 'Tehrangeles'.
Pre-packaged adventures into the wilds to spy on the wonders of nature are big business, but on a trip to Uganda, Lottie Gross experienced a creeping sense of unease, as the intrusive nature of her luxury adventure began to unfold.
The Rugby World Cup is currently underway in Japan and for one of the host cities - the coastal city of Kamaishi - the competition marks a remarkable recovery. Ash Bhardwaj has been exploring what rugby means for the city, as it recovers from the devastation caused by a Tsunami in 2011.
Podcast
BBC correspondents take a closer look at the stories behind the headlines.