Main content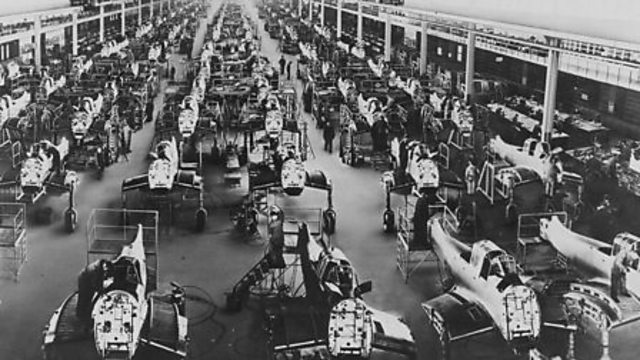 World War Two: The economic battle
How the countries involved in WW2 fought to feed their people and fund their armies.
The story of World War Two is usually told in terms of heroism on the battlefield, but perhaps the most important struggle was the economic battle. Across the world countries were fighting to feed their populations, maximise production from their factories and fund their armies. To mark the 80th anniversary of the start of World War Two, economist Duncan Weldon examines how the economies of the European powers, the United Kingdom, Germany, France and the Soviet Union, set the scene for the conduct of the war in 1939 and 1940.
Podcast
Download the latest documentaries Investigating global developments, issues and affairs.