Main content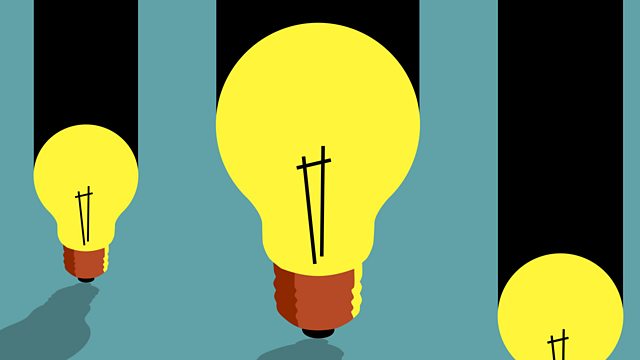 Back to the '80s
Alexei Sayle and Adam Mars Jones join Matthew Sweet to revisit '80s film, tv and music
Matthew Sweet is joined by guests including comedian Alexei Sayle, TV presenter Janet Ellis and film critics Adam Mars Jones and New Generation Thinker Iain Smith to look at remakes and new interpretations of the '80s from Stephen King's 1986 horror novel IT - now in cinemas as It Chapter Two, Rambo - first seen on screen in 1982 and now the inspiration for Last Blood and My Beautiful Launderette, which Hanif Kureishi has adapted for a UK theatre tour this Autumn - to TV series like Stranger Things.
Second Sight The Selected Film Writing of Adam Mars-Jones is out now.
The Film of My Beautiful Launderette has been reissued on DVD by the BFI and a theatrical version by Hanif Kureishi opens at the Curve Leicester Sept 20th and travels to Cheltenham, Leeds, Coventry, Birmingham.
Alexei Sayle's books include Thatcher Stole My Trousers. During the 1980s he performed with the Comic Strip, in the Secret Policeman's Other Ball, The Young Ones and various other TV series and movies including Indiana Jones and the Last Crusade, Revelation Of The Daleks. Doctor Who and Whoops Apocalypse. His series Alexei Sayle's Imaginary Sandwich Bar can currently be heard on BBC Radio 4.
Janet Ellis presented TV series Blue Peter and Jigsaw between 1979 and 1987. Her second novel How It Was is out now.
Dr Iain Smith teaches film at Kings College, London and is the author of The Hollywood Meme: Transnational Adaptations in World Cinema.
Producer: Craig Templeton Smith