Main content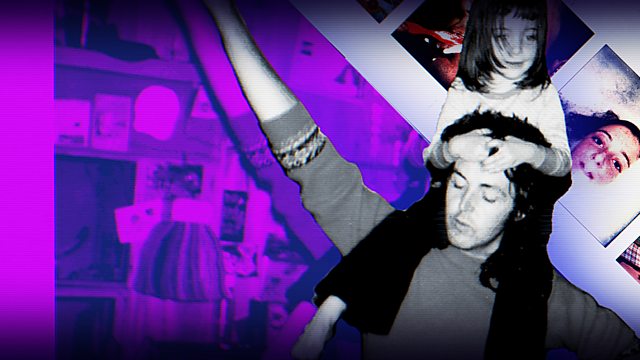 Personal Polaroids reveal McCartneys' "funky" life
Sir Paul McCartney - with his daughters Stella and Mary - has released a book of private photos, taken by his late wife, Linda.
The book - 'Linda McCartney. The Polaroid Diaries' - compiles more than 200 Polaroids and offers a glimpse into the family's "funky" life in Scotland and southern England.
Speaking to Emily Maitlis, fashion designer Stella said it had been "hard" to publish such personal portraits. Sir Paul describes the images as "poignant" and "little pieces of art".
The ex-Beatle also said the the Brexit referendum was "probably a mistake" and he'll "be glad when it's over".
He didn't vote in the 2016 referendum, saying he "didn't see anybody saying anything sensible enough".
Duration:
More clips from Newsnight