Main content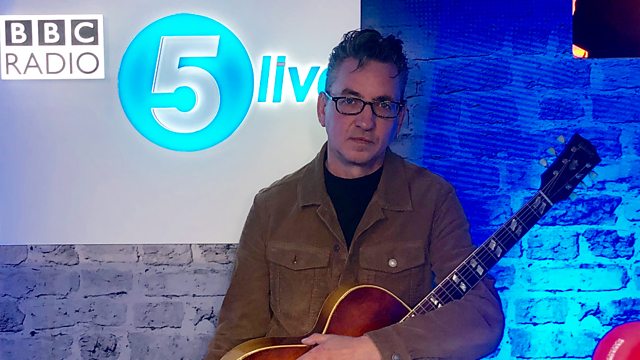 Clethrapese not Cleethorpes? Richard Hawley's posh place names
Clethrapese not Cleethorpes? Richard Hawley's tells BBC Radio 5 Live about his posh place names.
Speaking to Nihal Arthanayake he said: "It was Cleethorpes we went to. Which if you were talking to a neighbour that you were trying to pretend you were posh, you'd pretend you'd been to Greece, so we called it 'Clethrapese'."
Plus Richard and Nihal read out some suggestions from 5 Live listeners.
Do you have a 'posh place name'?
Share it with us on social media @BBC5Live.
This clip is from Nihal Arthanayke on 18 September 2019.
Duration: