Main content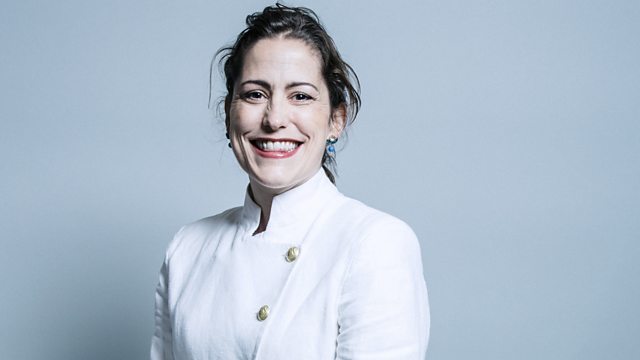 Domestic abuse bill
Will a new domestic abuse bill ban the cross-examination of victims?
Victoria Atkins, the Home Office minister responsible for safeguarding, said she was delighted a new bill on domestic abuse will be included in the Queen's Speech when the government outlines its priorities.
However she could not confirm whether the law would prevent victims being cross-examined in court by perpetrators, a move campaigners have called for.
"At this point in time, I am at the limit of time in terms of what I can say about what is in the Queen's speech," she said.
(Picture: Victoria Atkins. Credit: UK Parliament).