Main content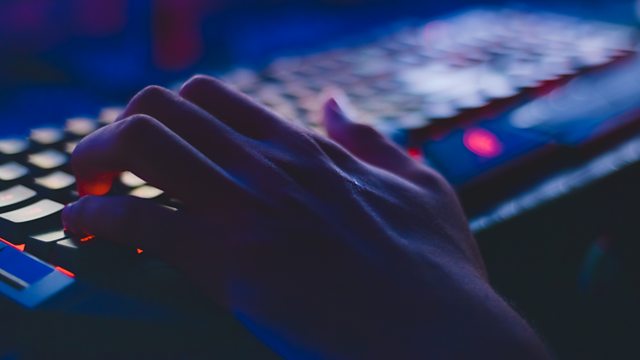 The Day the Internet Stood Still
The internet went for just one day - these diverse stories follow this seismic event.
War of the Worlds for a modern age. The internet is down for just one day. Through the eyes of one journalist, we discover what the generation who have never known a world without it did when the internet was gone. This journalist must discover what was lost and gained so the world can start to work out what to do about our dependency on social media. The interviews he conducts are of university students and how they coped throughout the long hours of disconnected servers. From a conspiracy theorist, to a wheelchair-bound student to being stuck in London, the variety of interviews give context to a crazy world without the internet. News reports from London accompany this, so you feel the event on a grand scale. How will we move forward?
New Creatives is co-funded by Arts Council England and BBC Arts.
Written by Max Barrett
Michael was played by Tom Glenister
News Reader was played by Karen Ascoe
Maddy was played by Amy Sutton
Nathan was played by Tim Jennings
Ryan was played by Samuel Morgan-Davies
Jasmine was played by Abi McLoughlin
Credit
| Role | Contributor |
| --- | --- |
| Writer | Max Barrett |