Main content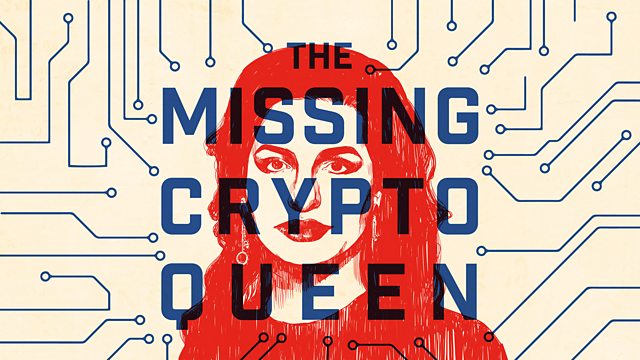 Introducing The Missing Cryptoqueen
Join writer Jamie Bartlett on the hunt for the woman who promised to make millions rich through a cryptocurrency called OneCoin.
In 2014, a businesswoman called Dr Ruja Ignatova launched a new cryptocurrency that promised to change money forever. OneCoin, she said, was similar to Bitcoin, only bigger, better and easier to use. Within two years, over 3 million people had joined the OneCoin revolution, and Dr Ruja became rich and famous. But then she suddenly disappeared and hasn't been seen since.
For the last six months, writer and journalist Jamie Bartlett has been on the hunt to find The Missing Cryptoqueen. What he uncovers is a lot more than a missing woman. It's a story of greed, deceit and herd madness that takes him all over the world - and gets far weirder than he thought possible.
New episodes every Thursday morning, starting 19th September.
Podcast
Dr Ruja persuaded millions to join her financial revolution - then she disappeared. Why?