Main content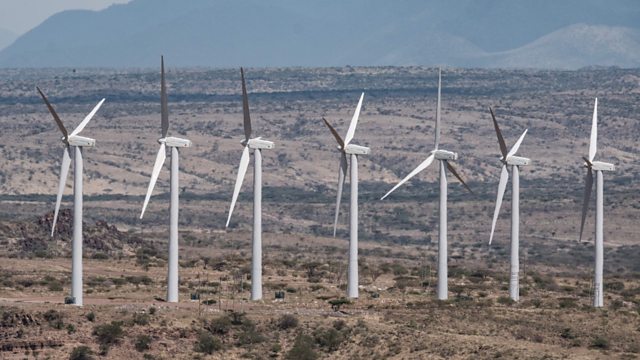 What alternatives do we actually have to on-grid electricity?
Oil prices post the biggest spike in recent history following a attack on Saudi oil supplies. And as we power through what alternatives we have to power Africa, POWER FOR ALL's Dr. Rebekah Shirley tells us what's at stake.
And Nigeria V.A.T hike to improve tax collection and government revenue. Fact or fiction?
BBC's Georgie Ndirangu presents this episode of BBC Money Daily.
Duration: