Main content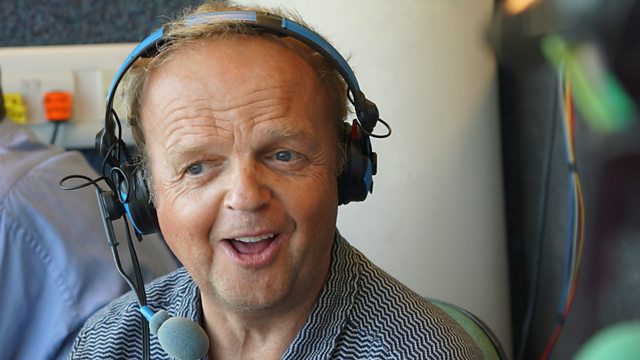 View from the Boundary: Toby Jones
Tinker Tailor Soldier Spy and The Hunger Games star Toby Jones pops into the TMS box.
Our View from the boundary today is one of the most exciting actors working today. He played Truman Capote in the film "Infamous" and has since featured in films like Tinker Tailor Soldier Spy, The Hunger Games and Jurassic Park: Fallen Kingdom. He played Captain Mainwaring in the film remake of Dad's Army and is the voice of Dobby in the Harry Potter Films and played Arnim Zola in two of the Captain America films.
You'll have seen him as the horrid Culverton Smith in Sherlock and he won a BAFTA for his performance as loveable Lance in Detectorists and he co-wrote and starred in "Don't Forget The Driver". He's a big cricket fan and narrated the recent film "the Edge" about the rise of England to number 1 in the Test rankings and the breakup of the team that followed defeat in the Ashes.
Podcast
Insight and analysis from the Test Match Special team, plus interviews with top players.