Main content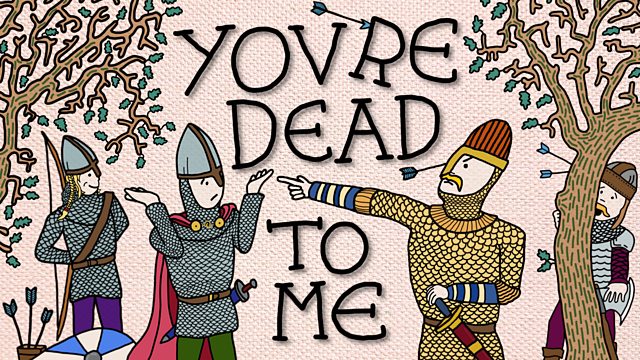 The Spartans
Greg Jenner is joined by comedian Joel Dommett and historian Professor Michael Scott to charge into the history of the mighty Spartans.
Greg Jenner is joined by comedian and king of the I'm a Celebrity jungle, Joel Dommett, and Warwick University classics professor Michael Scott as the trio charge headlong into the legend of the Spartans.
As they debunk the myths in the movie 300, find out why even burly Spartans wouldn't fight in just a leather nappy. Why did Spartan women have it so much better than other women in Ancient Greece? And what colour cape would Joel demand to wear if sent into battle?
Script and Research: Greg Jenner
Producer: Dan Morelle
A Muddy Knees production for BBC Radio 4
Podcast
The funny history podcast that learns and laughs about the past is back for a new series.