Main content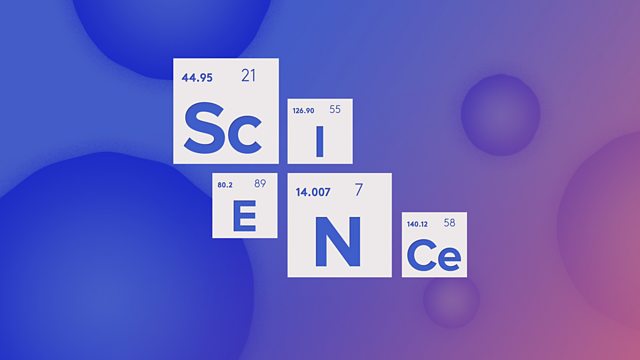 5 Live Science – Sexually Transmitted Infections Under The Microscope
Dr Chris Smith and the team with the latest science news including the discovery of an earth like planet, seagulls with superbugs, and the animal that likes to play hide and seek.
Plus the current epidemic of sexually transmitted infections are put under the microscope.
Podcast
The hottest science news, stories and analysis from the Naked Scientists and Dr Karl.