Main content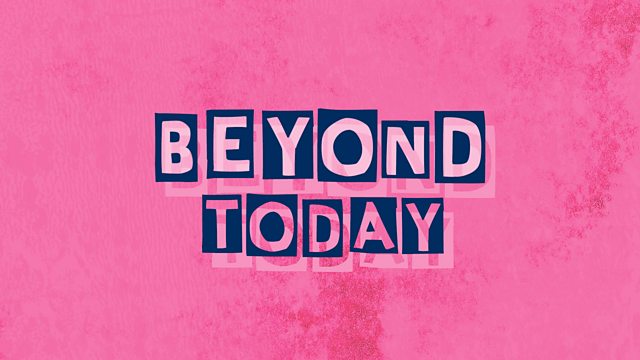 Top Boy: what's the story behind the comeback?
The show's creator and lead actor on how it became a hit.
Six years since it last aired, the TV series Top Boy is back. Although the show, which revolves around an east London estate and the people who live there, is entirely fictional it was lauded for depicting the reality of inner-city life.
But even though its second series premiered to critical acclaim, Channel 4 cancelled Top Boy. It was only after an intervention by the Canadian rapper Drake that Netflix decided to bring it back.
The creator Ronan Bennett came to the Beyond Today studio to talk about why he wanted to write Top Boy, the show's revival and Drake's involvement. We also speak to the rapper Kano about his character Sully and why the show is more relevant than ever.
Producers: Seren Jones, Alicia Burrell
Mixed by Andy Mills
Editor: John Shields