Main content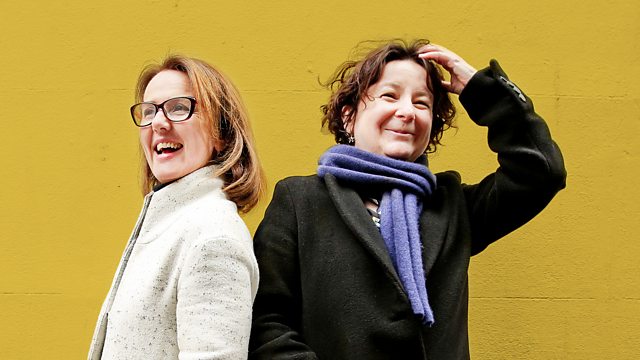 107. The Weezy Bum Bum Show, with Ian Wright
This week on Fortunately Fi and Jane investigate intriguing classified ad. Then football presenter and Arsenal icon Ian Wright joins them to discuss his sponge cake.
The autumn term continues apace and Fi and Jane return to the BBC Media Cafe for this week's Fortunately Podcast, this time with the legendary Ian Wright.
They discuss the bonuses of an away match at Grimsby Town, how to whip a good sponge and Ian's awakening to proper pyjamas. Plus there's an eyebrow-raising classified advertisement and some Tudor based despair.
Seven podcasts you'll love