Main content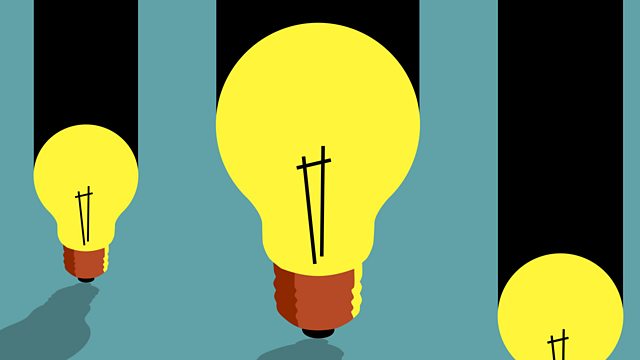 Revisit Anxiety, Teenagers, University and Leaving Home
Worrying is a natural part of growing-up. And yet the incidence of serious anxiety and depression is rapidly increasing. Anne McElvoy hosts a Free Thinking Festival discussion.
Caroline Dower is a psychotherapist and currently Head of the Counselling Service at Durham University. She has a special interest in the experience of psychological distress, and the experience of anxiety in young adults.
Ceyda Uzun is a student at Kings College London, currently in her final year studying English Literature. She is a former Into Film Reporter and Head Editor of The Strand Magazine who has written on topics including mental health, identity and youth culture.
Stephen Briers is a British clinical psychologist who took part in BBC Three's Little Angels and Teen Angels, working with Tanya Byron. He has presented the Channel 4 series, Make Me A Grownup, The 10 Demandments for Channel Five and appeared on GMTV. He has written a parenting book called Superpowers for Parents, Help your Child to Succeed in Life and contributes frequently to the Times Educational Supplement.
BBC Action Line 08000 155 998 - http://www.bbc.co.uk/actionline