Main content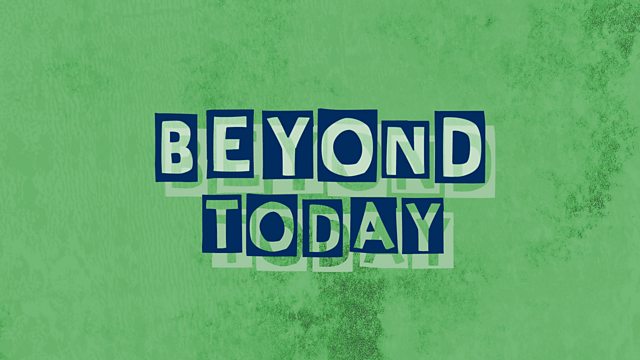 Vaping: can it kill you?
Six e-cigarette users have died in the US.
Fruit Medley, Cotton Candy and Buttered Popcorn may sound like options on a dessert menu, but they are actually vape flavours. President Trump has just said he wants to ban the sale of all non-tobacco flavoured e-cigarettes in response to an outbreak of a vaping-related illness that has caused the deaths of six people and made 450 ill. We hear from one of them Simah Herman, who shared a photo of herself in a hospital bed as an attempt to warn others of the dangers of vaping. The BBC's health and science correspondent James Gallagher explains what's behind the illness and just how dangerous vaping is, and Marie Baca from the Washington Post tells us about Juul, the biggest e-cigarette company in the US.
Producers: Harriet Noble and Stephanie Gabbatt
Mixed by Andy Mills
Editor: Philly Beaumont