Main content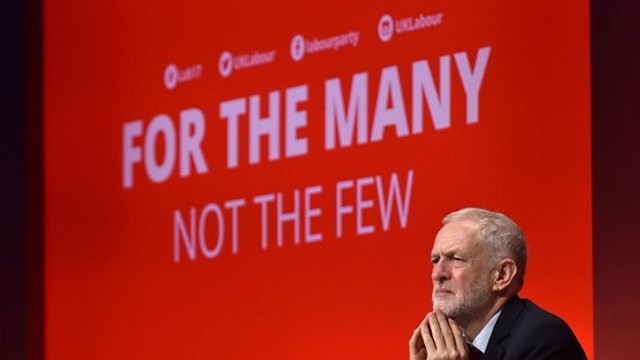 What is Labour's policy on Brexit?
Labour leadership disagree on the party's Brexit stance
Labour MPs Gareth Snell and Owen Smith discuss what Labour's policy on Brexit should be. It comes after deputy leader Tom Watson argued Labour should campaign to remain in the EU. However, Jeremy Corbyn said Labour would campaign for a second referendum with a "credible Leave option" versus Remain, if they won a general election.
(Image: Jeremy Corbyn, credit: BBC)