Main content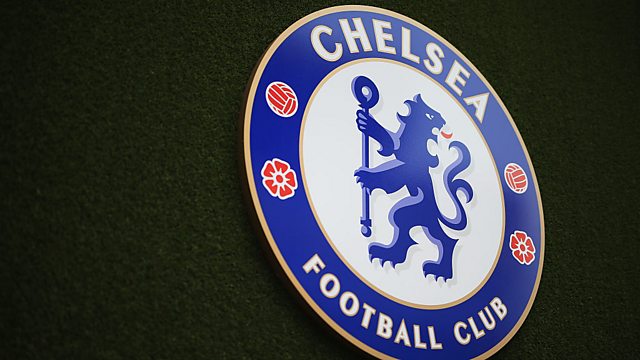 Ex-Chelsea youth players 'endured racism from age 12'
Two former Chelsea youth players tell us they were regularly subjected to racist abuse as teenagers at the club.
WARNING: The film contains strong and offensive racist language from the start.
In exclusive interviews with this programme, two former Chelsea youth footballers have called for personal apologies from the club after they claim they were subjected to racist abuse there in the 80s and 90s.
One has told us how - as a 12-year-old schoolboy - he was the victim of such abuse by former Chelsea assistant manager, Gwyn Williams.
The ex- players are speaking for the first time since the club published a Barnardo's report into racism at the club during the 80s and 90s.
The two players did not contribute to the report because - as it was paid for by Chelsea - they say they had worries about its independence.
Talking anonymously to our reporter Jim Reed, they say the club didn't go far enough in reacting to the report and they want a face-to-face apology.
The film contains strong and offensive racist language from the start.
We've included it because we think it's important to accurately reflect the language these players say they were subjected to.
We've also left out some even stronger words because of the offence they could cause.
The former players are are portrayed by actors in this film.
Both Mr Williams and Mr Rix maintain their denials of any wrongdoing.
Mr Rix's lawyer points out that both the FA and the Disclosure and Barring Service have looked into the allegations and there are no restrictions in place on his client.
Chelsea re-issued the statement that they released at the time of the Barnardo's report on racism at the club last month: "As a club we want to apologise to all players who experienced this deeply shocking behaviour.
"We are doing, and will continue to do, everything we can to ensure that those boys, girls, men and women who play for this club – and indeed anyone who works for or with the club – will never have to endure the terrible experiences which these young players suffered."
Duration:
More clips from Victoria Derbyshire