Main content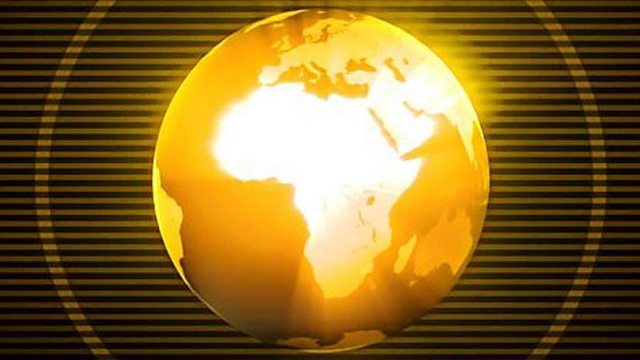 Islamic Movement in Nigeria holds marches despite ban
The Shiite group says the marches are held to commemorate the annual event Ashura
Members of the Islamic Movement in Nigeria have held marches in defiance of a ban on their organisation holding gatherings.
A South African judge has issued an arrest warrant for two Rwandan men. The men were wanted in connection to the killing of Patrick Karegeya, a Rwandan intelligence chief who was found strangled in a South African hotel room in 2014.
Born in Sudan, Kamala Ibrahim Ishaq is one of Africa's finest artists. A pioneer and feminist icon, she is well known as one of the founders of the Khartoum School. Now in her 80s, she has just been announced as Netherlands' Kamala Ibrahim Ishaq has been announced as 2019 Netherland's Principal Prince Claus Award for 2019. We hear what she thinks about being offered the prestigious award.