Main content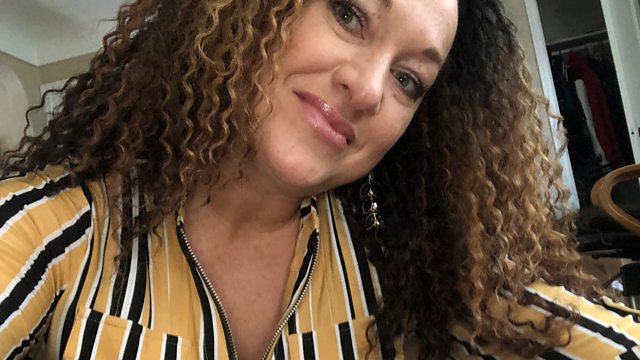 Rachel Dolezal: How the world reacted to race row
Rachel Dolezal remembers the controversy she faced for identifying as 'transracial'.
She tells 5 Live's Adrian Chiles what it was like to lose friends and hit headlines around the world after she was branded a 'fraud' for her role as a black rights activist.
Podcast
Emma Barnett meets the people at the heart of news stories to learn what really happened.