Main content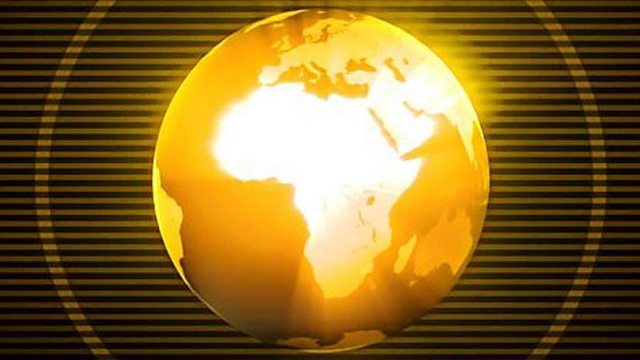 South Sudan's President, Salva Kiir meets rival Riak Machar on home soil
Almost a year after a botched attempt to broker peace between both men
President Salva Kiir of South Sudan has been meeting face to face with his one time deputy leader-turned- rival, Riak Machar on home soil in an attempt to kick-start the stalled peace talks.
Angry fans of the Sierra Leone national team have vandalised the team captain's house after he missed a stoppage time penalty which would have put them through to the group stages of the 2022 World Cup qualifiers.
And in Zimbabwe, there's been reports of a disagreement between Robert Mugabe's family and the government over his final resting place.