Main content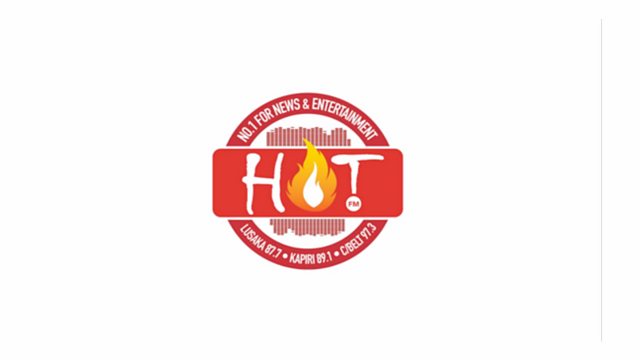 Why has Hot FM Zambia banned South African music?
Popular radio station Hot FM Zambia has said it will no longer play South African music in protest against the xenophobic attacks in South Africa.
Those targeted come from countries such as Nigeria, Kenya and Zambia.
In Zambia, one radio station - Hot FM - has banned South African music as a result of the attacks.
Gary Masano is the Programmes Manager for Hot FM.
(Photo: Hot FM Zambia logo. Credit: Hot FM Zambia)
Duration: